About Bunzl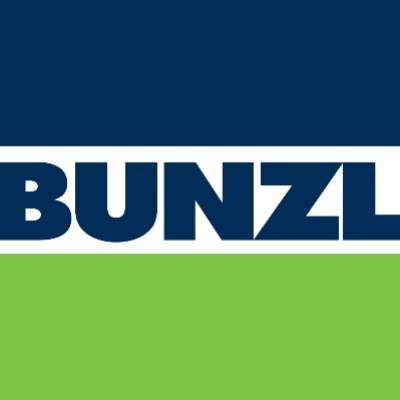 Since 2014, Allshoes Safety Footwear has been a part of Bunzl plc, a listed world leader in outsourcing and distribution of non-food products. Bunzl operates in 32 countries and is financially very stable. This offers many advantages; for us, but also for our customers, our partners and our team.
About Bunzl
Bunzl plc is a FTSE 100 listed company, and with a turnover of £9 billion is a world leader in providing outsourcing solutions and service-oriented distribution of non-trade goods. The company operates in 32 countries from 240 distribution centres and has 14,000 employees.
Benefits of Bunzl
Because the companies within the Bunzl group cooperate in many areas, we are able to pass on the benefits of our scale to our customers. Partly due to the support of the Bunzl Sourcing office in Shanghai, we have a large purchasing volume. Because we have our own procurement office in Shanghai, we are close to the source and can keep a tight control on quality. We also have access to the latest innovations and benefit from knowledge within the group. This allows us to offer our customers a wide range of products driven by continuous innovation.
Financial stability and strength
Bunzl plc is a strong and stable organisation, both from the financial and the managerial perspective. Thanks to this we are able to meet all our obligations as well as the relevant requirements, regulations and policies of our customers. Many of our customers appreciate this safety and security. Our financial position not only offers security to our customers. It also gives us the means to invest in new technologies and IT, human resources and infrastructure.
Sustainability first
At Bunzl plc, corporate social responsibility is paramount. Worldwide, many initiatives are being taken to do business in the most sustainable way possible. Within Bunzl Netherlands, we do this through our Bunzl Believe policy. Allshoes is a co-initiator of the Circular Footwear Alliance, whose goal is to stimulate circular entrepreneurship within our market.