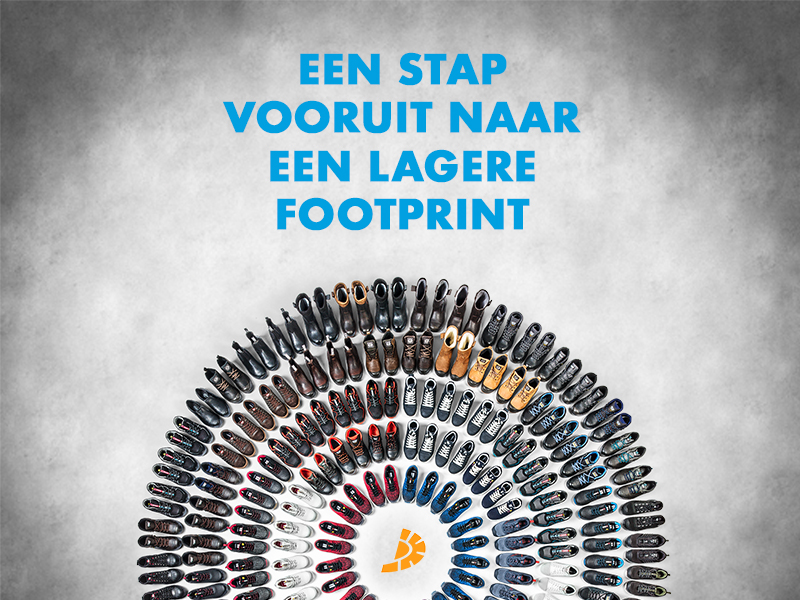 Allshoes Safety Footwear is the largest supplier of safety shoes in the Benelux; every year we sell more than half a million pairs of safety shoes and we are proud of that. As a market leader, we believe it is important to take responsibility for keeping our society liveable. In our case, the main challenge is the environmental impact of selling all those shoes. We offer safety and protection to hard-working professionals and we want to give that to the Earth as well.
Download our first sustainability report!
We are proud to present our first sustainability report! Since 2019 Allshoes has been focusing on making its products and operations more sustainable. In our sustainability report we share everything we have achieved (so far) in terms of CO2 reduction, circularity, and improved working conditions within the supply chain. We not only share our results, but we also outline our ambitious goals for the coming years.
Want to know more about how Allshoes is making a positive footprint? You can read our report here!
Fully circular by 2025
We promise to do everything possible to be fully circular by 2025, with sustainable and responsible footwear. Our goal is to produce shoes with the lowest possible carbon footprint and fully in line with the principles of a circular economy. We engage with everyone in our chain to achieve this – from the supplier of raw materials to the end user. That is an ambitious goal. We are not there yet, but we are taking important steps every day to reach this goal. Transitioning to circular business is the only way we can keep our planet liveable. For now and for later.
With this, we are imposing a major challenge on ourselves, which will have an impact on our product range, business and distribution model and cooperation with our customers. This is a challenge that we cannot tackle on our own. As an industry, we will have to join forces and communicate transparently for a better future.
Our steps to 2025
How will we ensure this? We are clarifying the impact of the use and reuse of our materials. Then we will be able to make conscious choices to use sustainable materials and designs. Besides insight, giving advice is an important part of circularity; we make sure that the end-user gets the right advice on the most suitable shoe for his or her job and for its maintenance. This allows us to extend the life span of the safety shoes. But after all that hard work, shoes will still sometimes break down and need to be replaced. When this happens, we will take them back. This way we make sure that shoes aren't just thrown away; instead we look for the best possible application for the collected materials.
Circular Footwear Alliance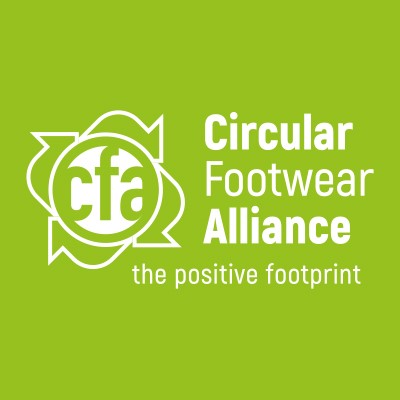 Allshoes is a co-founder of the Circular Footwear Alliance (CFA). Our ambition is clear: no more waste by preserving raw materials. United in our commitment to the greater good, we have joined forces with EMMA Safety Footwear and FBBasic to help build a sustainable future by establishing a circular system for work and safety shoes. Together, we ensure sufficient scale to make a circular system really work in practice.

Let's make a positive footprint

By collecting, dismantling and recycling used work and safety shoes, the CFA ensures that as many raw materials as possible are recovered. The used work shoes we collect are carefully dismantled and the materials are sorted and crushed. Some of these recycled materials can be reused in the production of other products. This prevents unnecessary depletion of resources, reduces water and energy use, lowers emission of greenhouse gases and helps rid the world of waste.

Want to become a partner?Contributing to a circular economy? Become a partner! The CFA makes it easy to collect work and safety shoes. Order the special collection boxes directly at www.cfalliance.eu.