We are moving!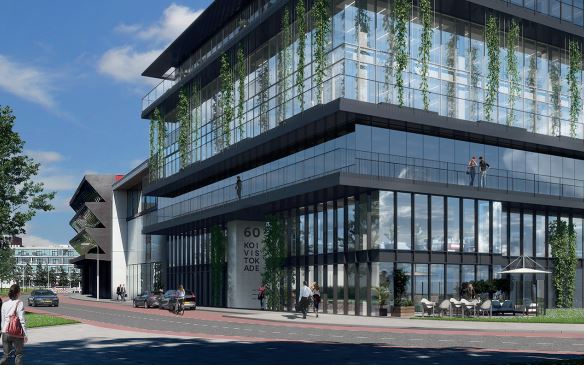 25 mei 2020
Allshoes is moving! From Monday 8 June we will be operating from our new office in the vibrant Houthavens district of Amsterdam. The district is widely recognised as a hotbed of creativity, innovation and inspiration. These will be instrumental pillars as we expand Allshoes in the coming period. Our warehouse will continue to operate from Alkmaar.


Ready for the future
Having an office in the capital is an important element of our strategy. As part of the ongoing digital transformation of our business, we are increasing the online, data analytics and marketing capabilities of our teams. The location and prestige of our new premises will help us attract the best talent.
Allshoes Safety Footwear
Our address is not the only thing that will change. We also have a new name! Allshoes Benelux is now known as Allshoes Safety Footwear. Our new name more clearly reflects our focus and area of expertise. Our logo and corporate identity will be restyled accordingly.
Getting to us
Our office is easy to reach via public transport or by car. Please click here for more information on how to get to our office.
Unfortunately, there is limited parking for visitors. Please check in advance to see if the visitor parking space beneath our office is available. If not, there is paid parking in the street and in the Minerva Parking car park (Koivistokade 36), 250 metres from our office
Office, postal and billing address
Allshoes Safety Footwear
Koivistokade 80
Amsterdam
Warehouse
Allshoes Safety Footwear
Barnsteenstraat 1A
1812 SE Alkmaar